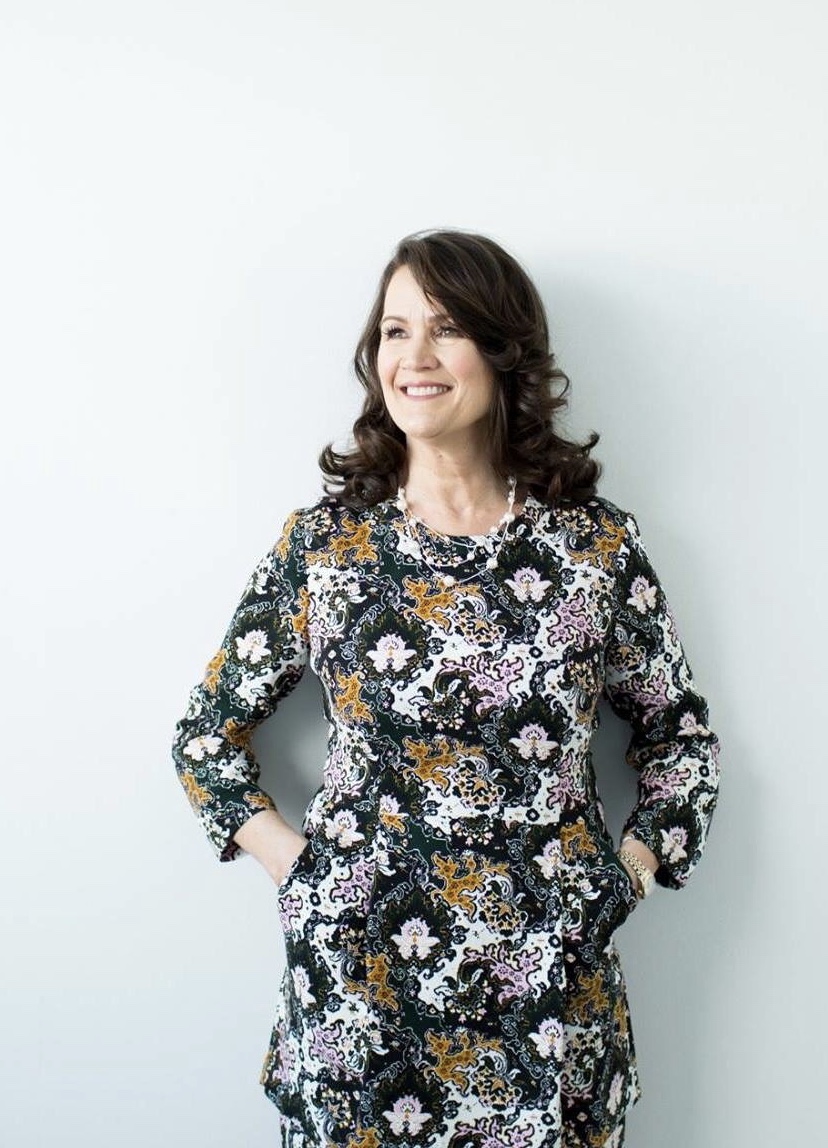 Marybeth Byers
Founder
mb@keenanbyers.com
415-221-3507
linkedin.com/in/marybethbyers

Marybeth Byers founded Keenan Byers Associates (KBA) in 2005.
Prior to KBA, Marybeth was a Chief of Staff and Executive Assistant to senior level executives in the Executive Search and Financial Services industries.
Marybeth was previously the Chief of Staff to the CEO of Secura Burnett Company, a San Francisco based, retained executive search firm specializing in placing senior level executives worldwide. In this capacity she participated in all phases of the search process interfacing with clients and candidates from all over the world.
Prior to Secura Burnett, Marybeth was with a retained executive search firm specializing in the placement of Executive Assistants to Chairmen and CEOs in the San Francisco Bay Area.
In her spare time, Marybeth enjoys running, hiking, making wine with her husband, and chasing pinecones with her dogs, Daryl and Daryl.